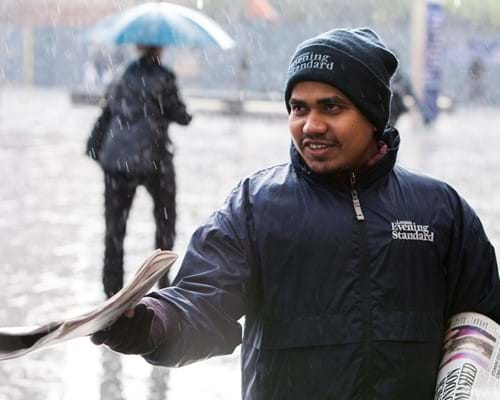 Great service, delivered daily
Everyday JYL:
Distributes thousands of newspapers to commuters in railway terminals all over the UK.
Delivers hundreds of newspapers and magazines to corporate and government offices in and around central London.
Posts thousands of magazines to subscribers in offices, prisons and at home.
Displays (and audits) thousands of magazines at airports and railway stations.
Mystery shops at retail outlets all over the UK.
Warehouses pallets of magazines and newspapers for publishers, manufacturers and brands.
Employs field teams to ensure products are properly displayed in local retail outlets and supermarkets throughout the UK.
Recruits, trains and manages promotional staff at events all over the UK.
Provides Retail Merchandising support to thousands of retailers throughout the UK.
JYL is an established distribution company that is immensely proud of both its heritage and its forward-thinking approach.

We have dedicated teams providing top level service, insight and support in each of our areas of expertise. So whether you want to talk to us about a long-term partnership or a one-off requirement we are here to help.
Contact Us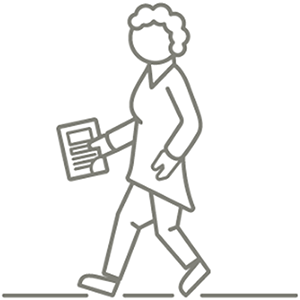 JYL and the environment
As part of our on-going commitment to minimise our impact on the environment we are constantly reviewing the way we deliver our services. See our recently published environmental policy.