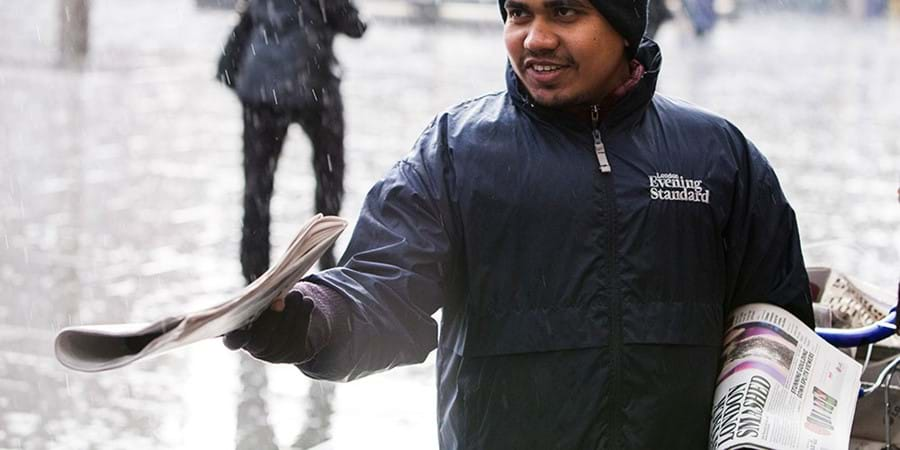 Hand to Hand Distribution
20th July 2015
If you want to make the right impression on your customers, we suggest making a personal impression.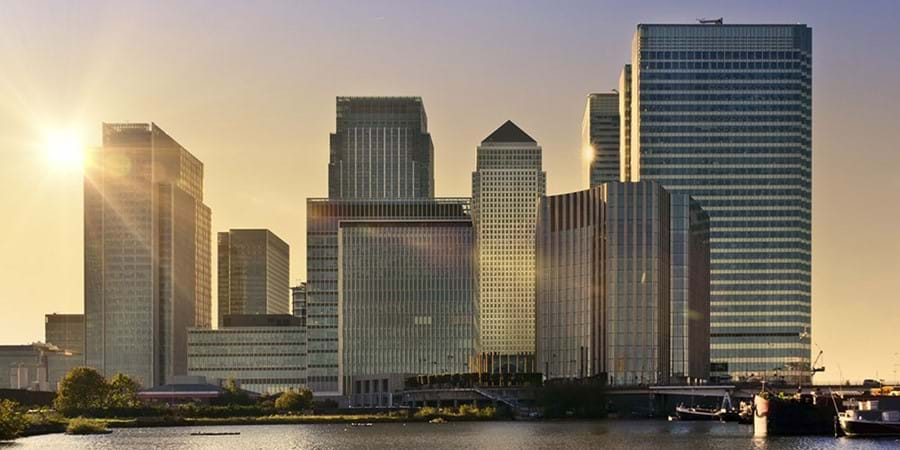 Delivery and placement
20th July 2015
Our team are specialists in delivery and placement across a range of settings.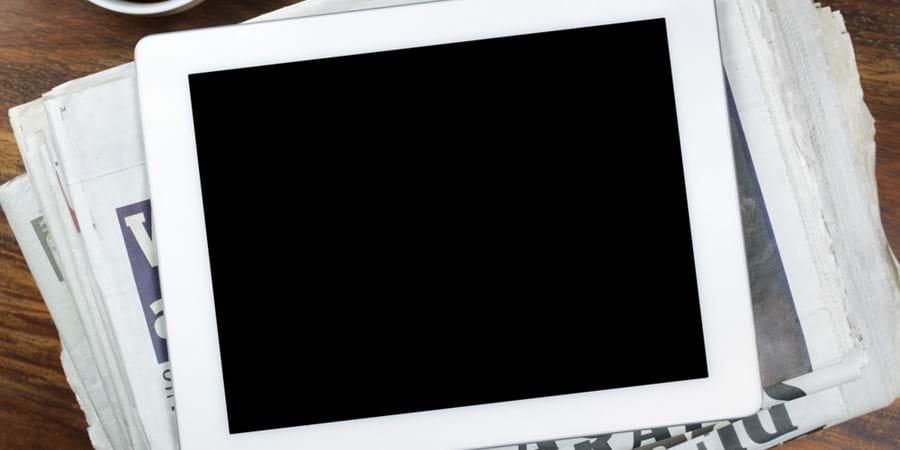 Subscription Management
31st July 2015
JYL Hand to hand started life as a purely news-focused delivery service, and we still have an unrivalled selection of services in that sector.